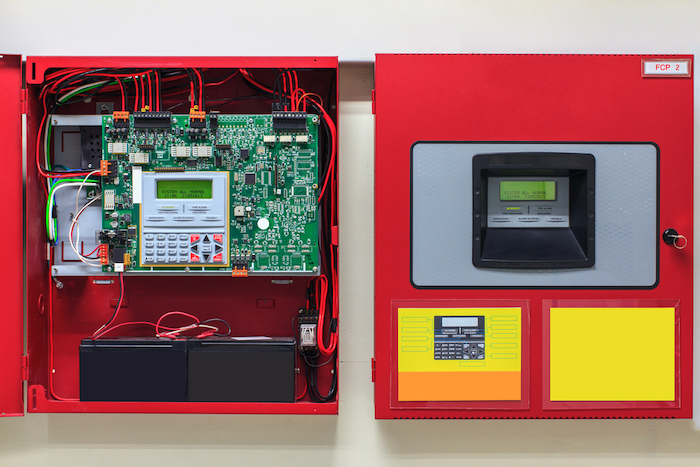 Inim Electronics' range of fire panels is now compatible with the Alarm Signalling of CSL. The Italian manufacturers range to work with the new DualCom Pro Range as well as WebWay products.
Graham Bolton, CSL's International Director, commented: "We are delighted to announce CSL's integration with Inim, ensuring that our market leading alarm signalling devices can now work with their extensive range of fire control panels."
Baldovino Ruggieri, CEO of Inim Electronics, added: "With the integration of the Previdia MAX and Previdia Compact fire detection platforms, the fruitful alliance with CSL established several years ago with the integration of the SmartLoop control panel continues.
"Our alliance with CSL and the integration of our products and services offer the market groundbreaking fire detection solutions and a communication solution of excellence that is internationally recognised as such."