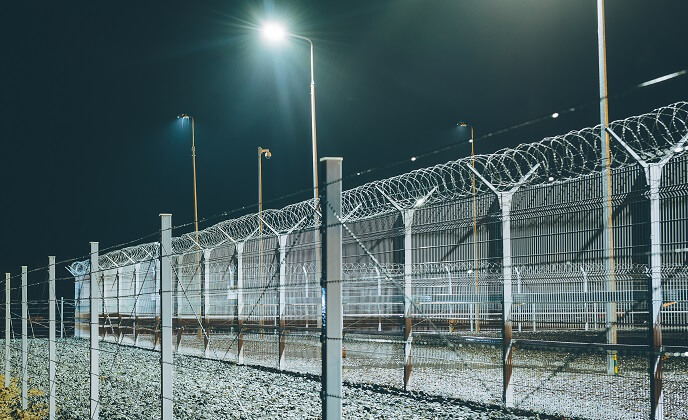 When browsing the market for security systems which work to protect the entire perimeter or your business premises – look no further than perimeter security systems.
With a range of types to choose from, including security bollards, high security gates, vehicle barriers, you can be sure your premises will be protected from unauthorised visitors and thieves. This will ensure your business is safe from theft and intrusion or damage from trespassers. These perimeter security systems are often favoured by large companies with many access points to their sites. Hörmann, one of Europe's leading manufacturers of door solutions also offering perimeter security systems, have identified the advantages of perimeter security systems. Highlighting why you should invest in high-quality solutions to protect your site.
A Wide Choice of Security Solutions to Choose From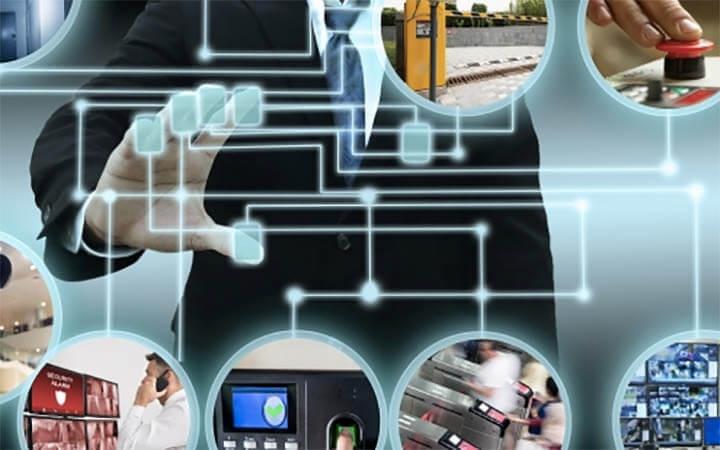 When searching for your perfect perimeter security system, you will notice just how much choice you have! Which is great, considering no two premises are the same.
Below are just some solutions you can choose from:
High security barriers
Security bollards
CCTV solutions
Mobile vehicle barriers
Automated sliding gates
Have Control Over Who Enters Your Premises
The main advantage of installing perimeter security systems is the ability it provides you to control who enters your premises. Giving you the choice to permit access to only those who have been authorised and preventing unknown visitors from gaining access without approval. It is beneficial to cover the entire perimeter of your premises to ensure every area is covered. You could do this using a variety of types of perimeter security, determining your main entrance and smaller side entrances. In most cases, companies will choose to prioritise their main entrances with the highest levels of security. Followed by smaller systems in place for side entrances where footfall and traffic levels are low.
Protect your Premises, Property and Staff
This may seem obvious, but many people underestimate the potential for theft on their premises. Particularly if they believe their location to be safe. Despite where you are located as a company and if you have or have not been targeted by thieves before, perimeter security systems are paramount in providing protection for your premises, property, and staff. Investing in these systems in the best way to prevent theft, which could be both costly and detrimental to your company's operations.
These measures will also ensure your staff and visitors feel safe on site, providing peace of mind. This is particularly important if you have staff on site overnight when your premises are much more likely to be targeted.
Perimeter Security Systems Can Be Budget Friendly
When considering security systems most people will assume this is going to take a large chunk out their budget. Think again! Perimeter security systems can be customised to meet both your needs and your budget. Working with manufacturers you can determine the features which are most important to you and keep within your budget. If you need a low-cost solution to perimeter security systems, many will opt for a simple barrier or manual sliding gates.
Control the Flow of Moving Traffic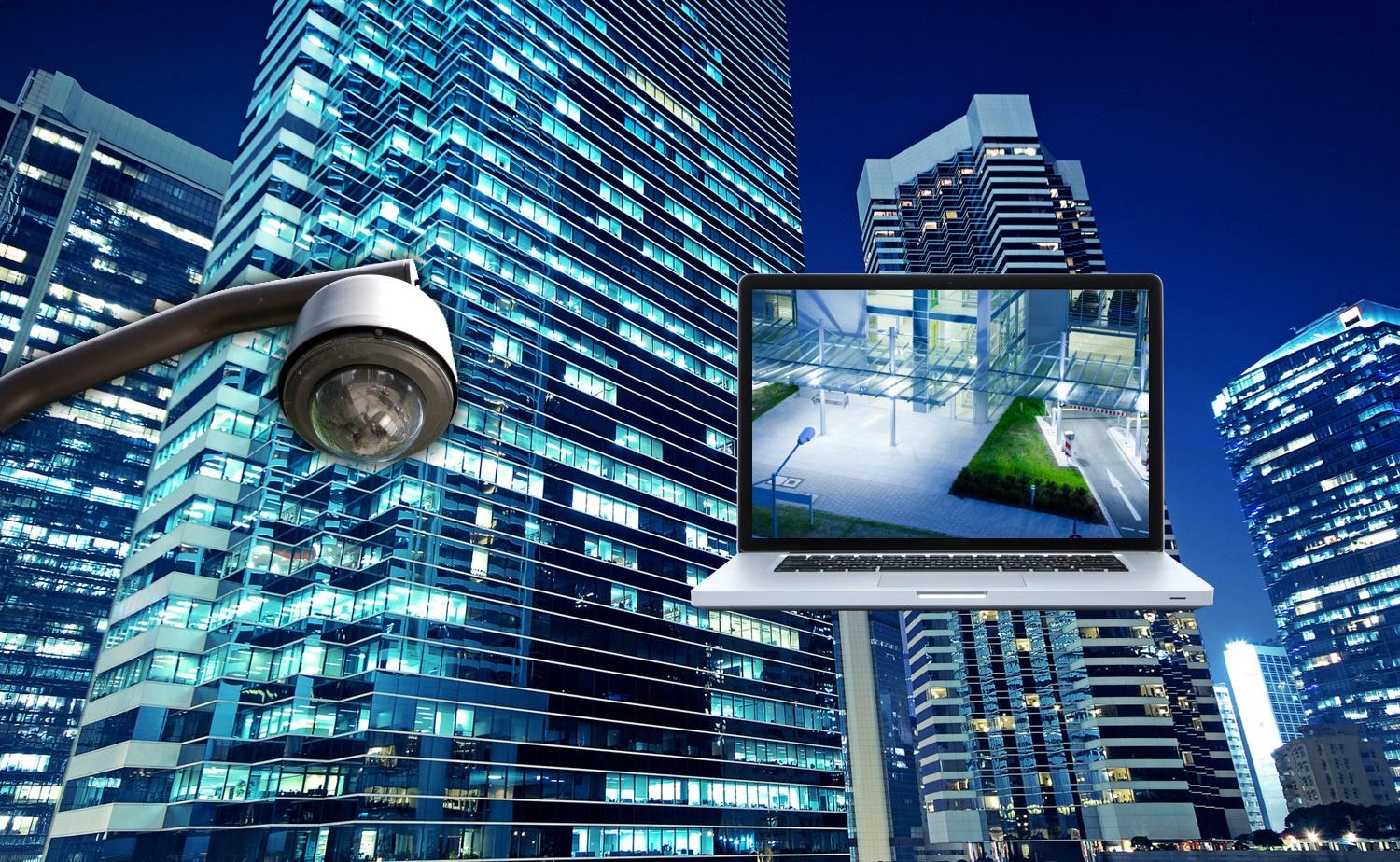 If you manage a busy site with large amounts of both traffic and footfall, security systems like bollards and barriers are great for controlling this flow of moving traffic. This can become useful in other areas, like public spaces for events, where large gatherings are predicted to take place. Installing bollards or turnstiles can help to prevent dangerous rushes amongst crowds. Working to move people quickly but orderly through access points.