Access Control
AlertEnterprise and BioConnect Announce Cloud-based Access Management Solution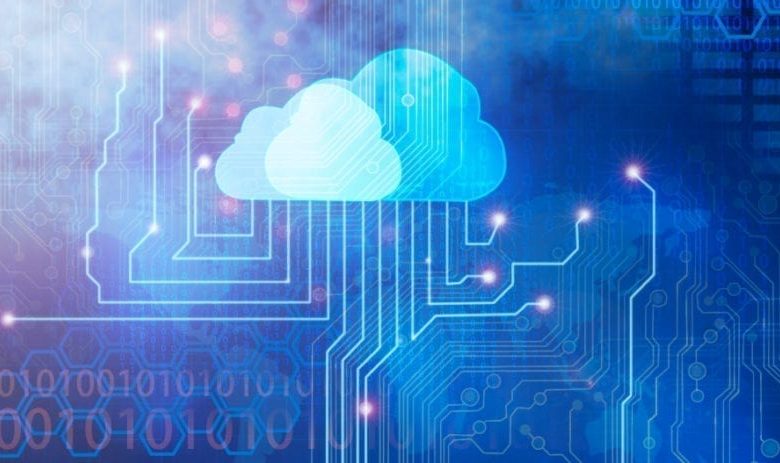 AlertEnterprise
 and 
BioConnect
 are trying to give large enterprises more control over their access control environment. To that end, AlertEnterprise has released a new cloud-based authorization service that allows administrators to grant access to a building based on a company's pre-determined policies and its desired level of security.
For AlertEnterprise, policy-based access control (PBAC) refers to a company's internal policies, rather than a broader legislative one. For example, a company could have rules that say that certain employees should not have access to certain areas outside of work hours, and could then configure the system to revoke someone's access privileges after a given time. Customers can set different policies for different employees and for different areas of a building, or set occupancy limits to comply with COVID-19 safety requirements.
The AlertEnterprise system leverages an organization's existing access control infrastructure, connecting each panel and each reader to the cloud so that they can all be managed from a single centralized location. The company will also be integrating BioConnect's Adaptive Trust Platform with its own PBAC solution to deliver even more comprehensive biometric access control capabilities.
"Today's ever-changing regulatory requirements, made more complex with COVID-19, have made policy-based physical access control a key innovation for workplace access in the new era of work," said AlertEnterprise Founder and CEO Jasvir Gill. "We believe that PBAC authorization service will help businesses enhance security while being a real business enabler."
"This partnership enables BioConnect customers to benefit from AlertEnterprise's investment in automating checks for complex regulatory requirements and will help protect our customers from risks that result in significant regulatory fines," added BioConnect CEO and Founder Rob Douglas.
The news comes in the wake of BioConnect's acquisition of MedixSafe, a company that builds secure storage cabinets for narcotic substances. HID Global and Toronto's MaRS innovation hub have also used the company's Wellness Declaration solution to promote better health outcomes during the pandemic.