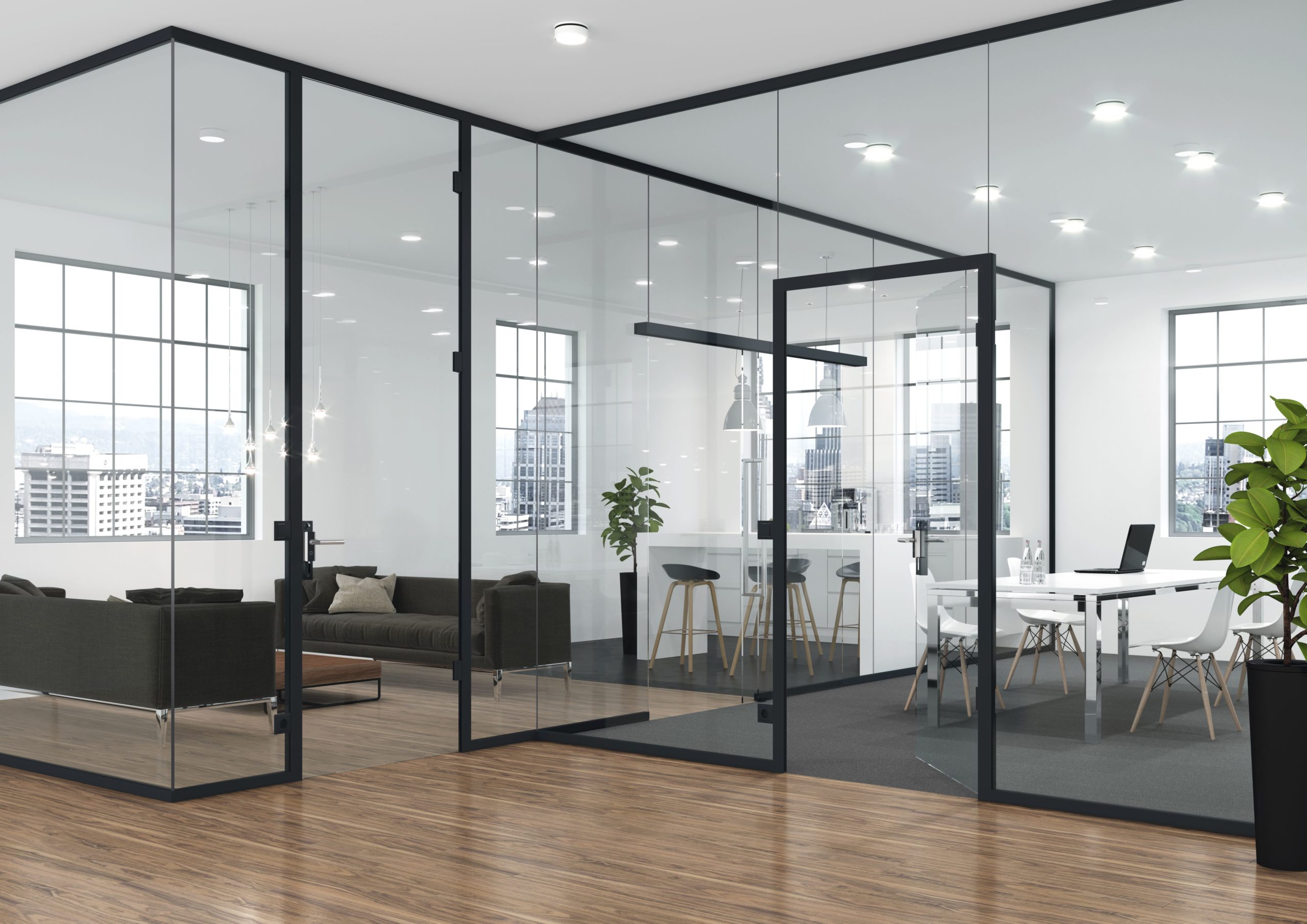 Business success is often down to getting the culture and environment just right.
While there is often the temptation to focus primarily on the bottom line, the fact remains that every company must think long-term and how employees work together, how conducive is the environment for innovation and sustainability? Is the environment positively charged and does it serve to empower the workforce.
dormakaba understands this. As a leading provider of next-generation access control, door hardware and workforce management solutions, the company can help businesses equip themselves with just the right kind of architecture to suit the specific access requirements. Solutions also include flexible room concepts with movable walls and frameless glass hardware, barrier-free access and automatic entrance systems.
dormakaba offers a comprehensive planning and specification service from project inception right up to full-time operation which ensures that the correct solutions are implement and maintained.
dormakaba's technology supports smooth building operation, providing security and flexibility.
Any sized business venture, within any industry or sector, will benefit from these solutions.
The company boasts a strong portfolio of tried and tested solutions that provide property protection, increasing security through extended protective measures which include full control of main entrances, fire escapes and the movement of people.
One of the main security concerns in today's commercial environment is the safety of property and personnel. As recognised access control specialists, dormakaba provides the solutions that guarantee controlled vehicle access management, and increased protection of entrances and security-centric areas.
Corporate environments must convey an image of quality, warmth, hospitality but also reinforce the notion that everyone – and everything in that environment is safe. Infrastructure and architecture must be practical but aesthetically pleasing, to underline an environment of professionalism.
Features that are synonymous with dormakaba include user-oriented authorisation, automated door systems for increased convenience, and intelligent access management for employees and visitors alike.
Dormakaba offers a full range of services from planning, implementation, installation and maintenance of access systems.