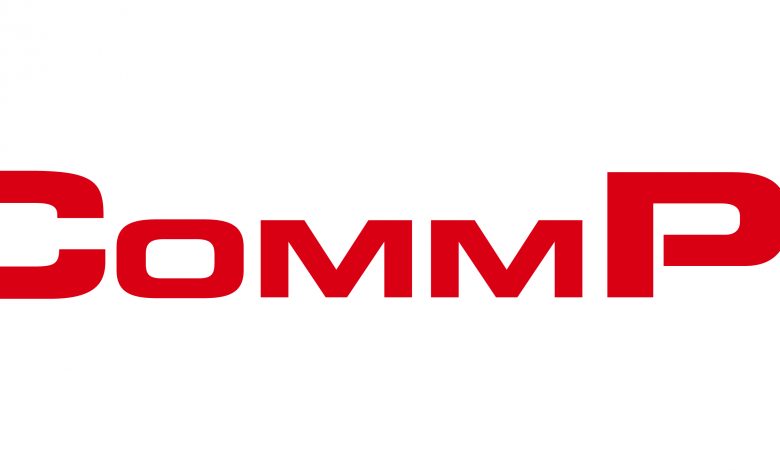 Cranbury, New Jersey, USA: Under Vehicle Inspection Systems (UVIS) are essential components to a wide range of critical and complete security and defense designs. They address and mitigate the risk associated with multiple threat scenarios, interact with related technologies such as License Plate Readers (LPR/ANPR), Access Control/Gate Systems, CCTV, VMS, and Command Control (C2) systems. While there are as many physical variances and technology differences; the underlying principle of how they operate is the same. The Achilles heel to UVIS systems is that they are inherently dependent on an ordered and timed sequence of events. For example, the vehicle must be detected, then the LPR captured, then the UVIS scan take place, then the traffic light turns green, and the gate opens.
Comm-Port Technologies, a pioneer in UVIS technology, has solved these interdependencies with their Adaptable Matrix Software (AMS) concept. AMS is an advanced software/hardware technology that allows for independent and dependent programmable signal timing variations (inputs and outputs) within a UVIS system's sequential information capture processes. It can be compared to a large embedded spreadsheet that lists every component in the systems. AMS can process this information while allowing the sequence and timing of events to be changes as desired.
In every UVIS/UVSS system, captured information includes the vehicles under carriage image, license plate data from a license plate reader (LPR), the driver's facial image captured from a video cameras and other triggered data such as gates and traffic light information. All of this is captured and processed by the UVIS allow for appropriate security analytics. The AMS software allows for maximum flexibility in the deployment of UVIS systems and related subsystems frequently resulting in a measurable reduction in the overall design and installation costs.  It further allows these benefits to be extended to 3rd party systems and devices with need for the length and expense of custom-built API based integrations.
Comm Port's UVIS is a complete inspection system consisting of an area scan camera, monitor, industrial strength PC, LPR camera, driver image camera, LED lighting arrangement and all associated hardware and software modules. The camera is suitable for day and night operation and is capable of storing 500, 000 images or more. The system is able to capture a high resolution and complete composite under body image of any vehicle passing over it, without requiring the vehicle to come to a complete stop and can handle vehicles moving at speeds ranging from 1 km/h to 75 km/h. With the fastest frame capture rates in the industry, the systems loop-based sensors are able to dynamically and automatically adjust the image according to the speed of the vehicle as it comes with options of different speed frames up to 900fps. The UVIS systems include a full selection of integrated and tested accessories. The rugged inspection ramps are constructed from heavy-duty galvanized steel to withstand up to 110 tons from a stationary or mobile vehicle.
Website: www.comm-port.com
Contact:
Manny Patel
President
Comm Port Technologies, Inc
1 Corporate Drive, Unit-F
Cranbury, NJ 08512
732-738-8780