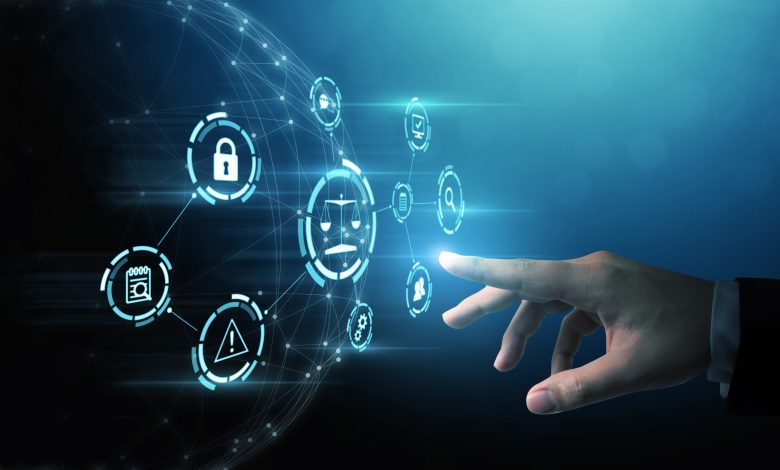 James D. Taiclet, Lockheed MartinLMT +0.1% Corporation's Chairman, president and CEO, wants his company to solve America's big problems. Taiclet, who took on the job about two years ago, is aligning his vast portfolio of national security platforms and high-powered mission integration systems to address what he calls "21stCentury Security."
According to Taiclet, "21st Century Security" offers a broader vision of where large defense contractors can quickly deliver and apply integrated, mission-focused defense capabilities to complex problem sets outside the traditional defense sphere. Taiclet is focusing his company on wildfire fighting, addressing the tough integration challenges recently highlighted by the President's Council of Advisors on Science and Technology.
It is no easy task. While Lockheed Martin has immense expertise as an integrator of complex technologies, Lockheed Martin is oriented towards selling big things to a handful of big Federal customers. To move the needle in the company's massive balance sheet, Lockheed's business units are focused on developing and supporting boutique systems for big markets—like F-35 Lightning II fighter jets, or naval combat systems.
Lockheed's four business units—Missiles and Fire Control, Rotary and Mission Systems, Aeronautics, and Space—are always eager and ready to resource complex, cross cutting initiatives, and, while firefighting represents the civil component of Lockheed's 21st Century security initiative, the wildfire marketplace offers no simple route to a big sale.
That makes Taiclet's interest in wildfire fighting all the more interesting. Wildfires present one of the toughest national challenges in America. Chronically underfunded, subjected to brutal operating conditions and operating under the constant specter of death, wildfire fighters have little time for gimmicks, ineffective gear, and wasted funds. It is a no-nonsense business, with buyers scattered throughout local, state, and Federal governments. If something doesn't work or is too costly, America's wildland fire fighters won't buy it.
But that's not fazing Taiclet. "We're sitting at a point now" he enthuses, where "we can actually predict where fires might start and start moving assets there." He's flowing company resources into the market. In a joint project with NVIDIANVDA +0.5%DIA -0.2%, Lockheed is working with the U.S. Department of Agriculture's Forest Service and the Colorado Division of Fire Prevention and Control, using artificial intelligence (AI) based approaches to predict and simulate wildfire behavior.
It is a complex initiative. Building off NVIDIA's modeling and visualization systems, Lockheed's Cognitive Mission Manager system will integrate a range of sensor and AI-informed inputs to recommend courses of action. Ultimately, says Taiclet, these would feed into "things that we make that actually do fight fires today."
Those platforms, the Lockheed-built H-60 Blackhawk-derived FIREHAWK helicopter and C-130 Hercules transports, are widely used water-bombers. According to Taiclet, firefighters could get more out of the platforms. "They're not connected to anything else, really," and unable to use real-time data to target the fire front.
Taiclet clearly sees wildland fire fighting as an "all-of-government" effort leveraging everything from America's most classified sensors to prison inmate firefighters, a team sport, where decision-making information must get to the fire line in seconds, rather than hours.
That's a great vision, but it only really works if it is adopted at a national level.
C-130 water bomber drops payload during an exercise.
In Australia, a Lockheed-built New South Wales Rural Fire Services Hercules C-130 water-bombing … [+]AFP VIA GETTY IMAGES
Can Lockheed Martin Make Wildfire Fighting A Big National Market?
To advance Taiclet's vision, Lockheed must build their own marketplace.
Lockheed could do it. Given Lockheed's size and influence, the company has ample opportunities to write itself into America's fragmented wildfire control efforts, serving as sort of a dedicated science and technology organization to develop and deploy safer wildland firefighting technology.
The Department of Defense is only beginning to engage America's wildfire fighting community, and Lockheed has sufficient access to Pentagon decision-makers that the company could, essentially, write up the Defense Department's strategy for supporting civil authorities during wildfire season, setting the foundation for a national-level NORAD-like early wildfire detection and response capability.