Access Control
dormakaba access control ushers in retail value for merchants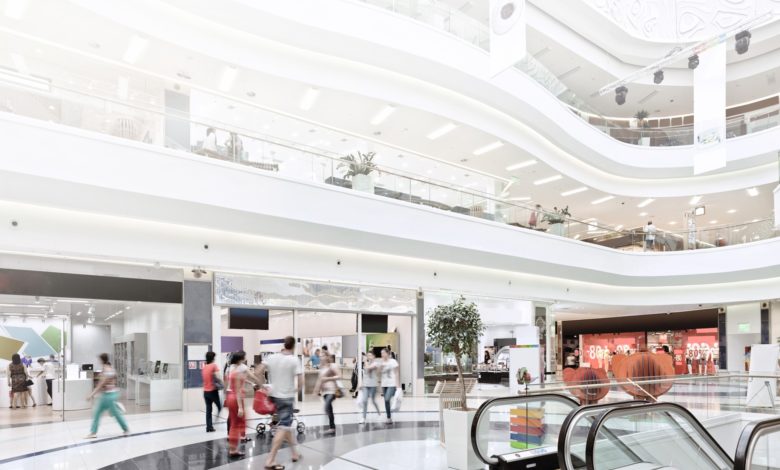 Leading global provider of access control and security solutions dormakaba South Africa is the specialist services provider behind the latest in cutting-edge technology to help retailers protect their livelihoods.
In addition to a wealth of years' experience in the market, the company also boasts and distinguished portfolio of products that cover every facet of access control and security.
This portfolio includes master key systems, key systems, door hardware, interior glass systems, lodging systems, safe locks, movable walls, entrance systems, as well as electronic access and data.
dormakaba is acutely aware that retailers in today's market need technology to strictly regulate access, to protect employees, buildings, product and other essential resources.
The company says there is a high demand for fully automated, touch-free infrastructure, along with revolving doors and automatic sliding doors.
dormakaba differentiates itself in a competitive market with the roll out and implementation of aesthetically pleasing but robust, easy-to-manage infrastructure.
Moreover, there is a definite increase in demand for electronic access and data solutions to control access for personnel, vehicles and tracking of workforce.
The objective is to profit from flexible possibilities associated with various solutions and of data collection.
Retailers place a premium on practical, tough but attractive infrastructure – that which is designed to invite business but maintain a well-established and safe working environment.
It has the technical expertise and understanding of this key vertical to seamlessly integrate technology and address sometimes complex issues.
It does this with the use of physical access systems, horizontal sliding walls, and more.
These solutions can be applied to- and help manage all areas of operation, from entrances and common areas, staff access, evacuation and emergency exits, as well as fire-proof and smoke-proof doors, restaurants, shops, and entertainment zones (cinemas etc.)
dormakaba ensures that retailers are guaranteed safety, security, easy to manage, cost effective access control.