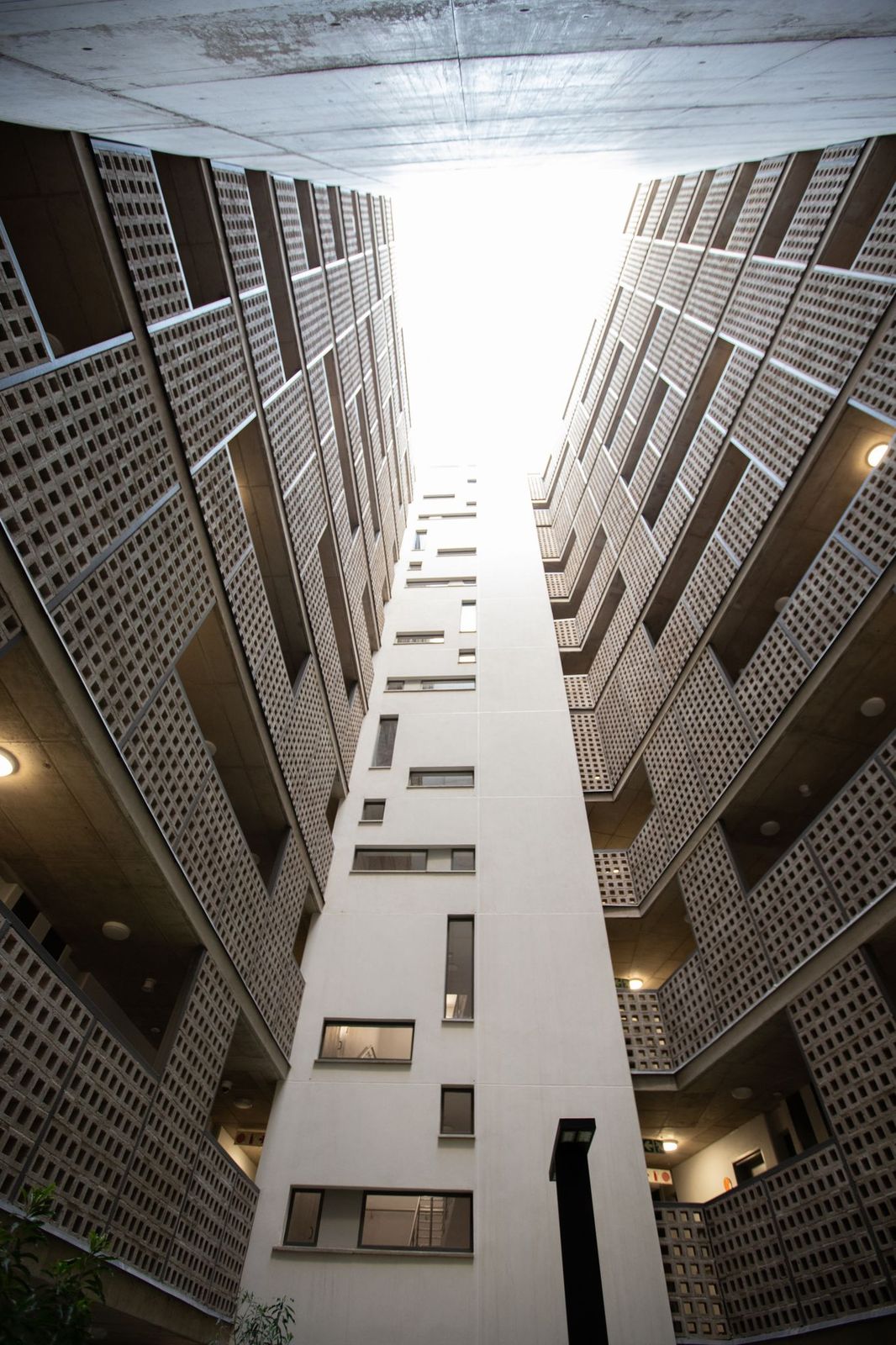 dormakaba has always placed a premium on sophisticated and simple, but robust technology to secure a premises. So, armed with years of experience and in-depth knowledge of door hardware technology, the company was the obvious choice to provide its tried and trusted solutions for the Units On Park student accommodation in Hatfield, Pretoria.
This student housing project for the Eris Property Group and WBHO joint development required a solution that could offer a high level of protection and control that could be easily integrated and used.
The premises is used primarily by students and learners who need easy access and effective security. For this reason the infrastructure has to be straightforward, robust and offer a pleasant, uncomplicated user experience.
dormakaba supplied various products to cater for the specific requirements of each door:
These technologies work together to provide a wholistic solution that is tailormade by our expert architectural specification team. dormakaba worked with Annamarie Krige, Director at KDS architects, along with Dave Rhodes from WBHO.