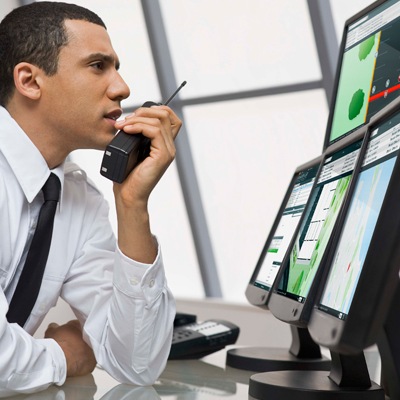 Gallagher Command Centre is a powerful access and control solution designed to give you complete site control.
Fully configurable to suit the unique needs of your site, Command Centre allows you to define, manage and report on all aspects of your system.
Everything that happens on-site is relayed to your Command Centre operators in real time, enabling a swift and appropriate response to security threats.
Seamless integration with complimentary security and site management solutions means Command Centre