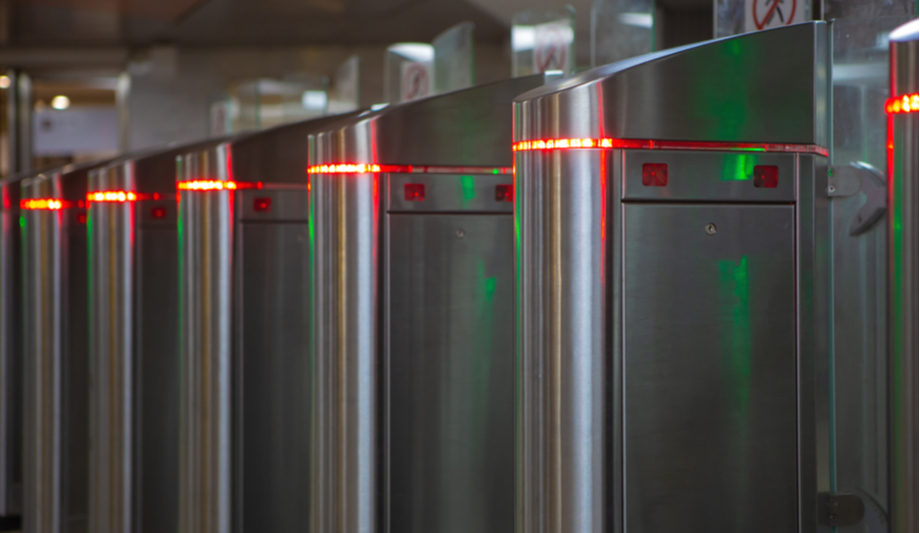 Leap years occur every four years as a way to help synchronize the calendar year with the solar year, or how long it takes the Earth to orbit the sun. While this is necessary, leap years require our security systems to account for an extra day, apart from its normal schedule. As a result, leap years create problems with computing and can cause major issues to access control system functionality if a provider is not leap year compatible. There are a few things to keep in mind as we near February 29 to ensure you and your system are prepared for this uncommon occurrence.
Why Doesn't My Access Control System Work On A Leap Year Day?
A leap year doesn't occur that often, but if your system is newer than four years old, then this may be the first time you are being hit with this issue. It may be something as simple as the fact that the manufacturer of the system failed to account for leap day in their QA/testing procedures when designing the product. Regardless of the reasoning, it is important to recognize the issues that could arise so you can be prepared. An access control system malfunctioning never leads to a good outcome.
What Are Some Of The Issues I Could Run Into If My System Isn't Leap Year Compatible?
If you have your doors on a schedule, it could lead to doors being open on a Saturday or Sunday — which is the case this leap year — when they should not be open. This could naturally lead to unauthorized individuals gaining access to sensitive areas, putting company assets at risk. This could also lead to problems with credentials that were set to start or expire on a certain date, which could cause problems for new employees needing access, or could extend access privileges to contract workers whose employment terms have ended. In addition to credentialing, other scheduled events will also be off in the system. For example, some access control systems automatically lock or unlock doors on a set schedule based on business hours. With no defined schedules in place for a day that only occurs once every four years, this could lead to issues with scheduling for both authorized and unauthorized individuals.