Video Surveillance
The increased role of video surveillance technology in our changing environment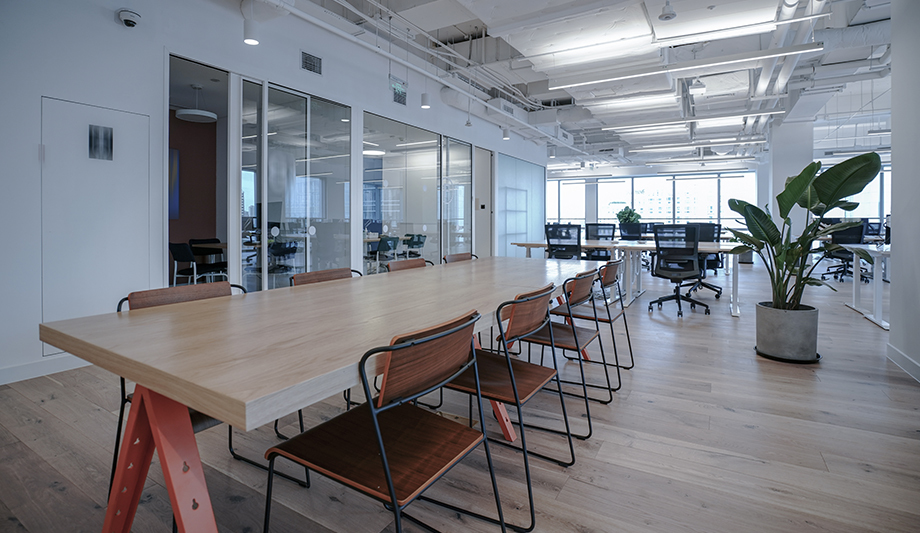 Today's environment has evolved into something that according to some may seem unexplainable. But in the context of video surveillance, this is something that we understand. Allow me to shed some light and understanding in terms of security and why it truly is a necessity.
Security is not a luxury, it is a necessity. An essential practice now peaking the interests of all businesses small and large. A video surveillance system is a cost effective option that does not require monitoring fees.
As business slows, temporarily shuts down or closes, an increase in vacant properties is inevitable. This pandemic will continue to put severe pressure on many businesses around the country. With so many considered non-essential, it is really sad to see how many must shutter their doors and lay off employees.
Keeping an eye out for suspicious activity using a commercial grade surveillance system that supports advanced analytics, may end up saving your potential customers thousands of dollars down the road.
Demand for video surveillance and security products
We can certainly draw on the conclusion that security is a "need" more so than a "want". Times like this just further cement that thought process. In today's economic spiral, people aren't actively looking for lighting controls or home theaters. What they look for is a way to keep their loved ones safe, protect their homes, businesses and property.
Video surveillance technology provides added security for you, your family and your business
In my opinion, you will see video surveillance and security product sales skyrocket in the coming months and years. It has been reported that response times for first responders may be impacted as a result of COVID-19, leaving those with bad intent more time to ransack a property knowing that law enforcement may be slow to respond. Criminals will always take advantage of the situation.
All we can do as a community is use common sense, stay vigilant through these odd times and watch out for one another. For some of us that may mean mitigating risks with technology.
Affordable video monitoring solutions
Having a solution that can quickly and securely share video footage may be the difference between identifying a perpetrator and becoming a victim. Ella, a video search platform developed by IC Realtime, makes every second of video instantly searchable and shareable, either with the authorities or your neighborhood social apps. Plus it is compatible with any RTSP streaming device.
To wrap this up, it's not about pointing out the obvious, it's really about bringing awareness as to how technologies can be implemented to provide peace of mind without breaking the bank. Video surveillance technology is a way to do that and provide added security for you, your family and your business.