Access Control
BIO-key granted price requirement extension amid wait for payments from biometrics deals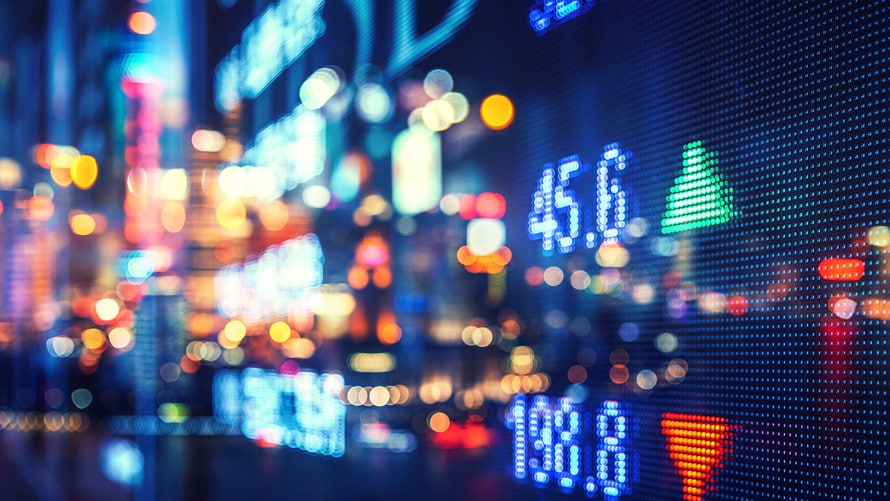 BIO-key has been granted an extension on its grace period for compliance with The Nasdaq's $1 Minimum Closing Bid Price Requirement, amid generalized market turmoil and a wait for payment on several biometrics contracts. The company has also announced it will report results for both its fiscal 2019 and first quarter 2020 on Friday, May 15, and hold a conference call to review them that same morning, the company has announced.
The company's annual report had been delayed, after the SEC granted a 45-day extension on its Form 10-K due to audit delays caused by COVID-19.
The conference call will include participation from Chairman and CEO Mike DePasquale, CFO Cecilia Welch, and CRO Fred Corsentino.
BIO-key has received notification from the stock exchange's Listings Qualifications Department that its deadline to meet the minimum price threshold has been extended to December 4, 2020.
Stock markets around the world have been battered by the COVID-19 pandemic, and investors broadly lacking confidence in market conditions may be waiting to see if BIO-key can collect on a software deal with a Chinese customer for which the monthly payments have been stalled, or at least generate the expected revenue from a massive deal recently reached with a Nigerian government agency to put biometric ecommerce infrastructure in place and a deal with a telecom in the country. The latter two deals, signed this year, could be worth a combined $75 million.
The company's stock dipped below $1 per share in August of 2019, closed at exactly $1 on February 3 of this year, and has peaked on two separate occasions since for one day above $1, on the days the deals in Nigeria were announced.
BIO-key recently announced that it will be able to meet demand for its hardware as the company works to help customers shift to remote workforces, and recently announced it will donate a portion of its earnings from its compact fingerprint biometric hardware to the American Red Cross to support its pandemic relief work.