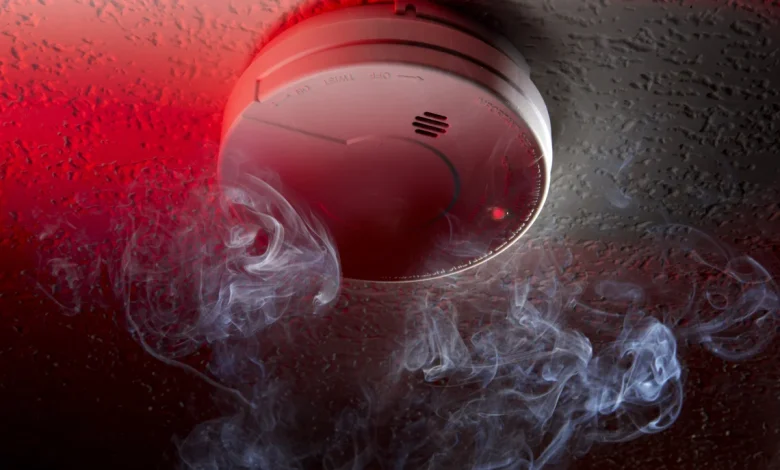 The City of Ekurhuleni, in collaboration with financial services company Santam, has kick-started a pilot project to install smoke detectors in informal settlements.
The project kicked off on Tuesday, with the city installing the smoke detectors in an informal settlement in Germiston.
It said the devices would help reduce the number of house fires in the country.
Statistics show that annually, over 5 000 house fires are recorded in the country.
The City of Ekurhuleni said its target was to install these devices in about 900 homes.
The installations were set to continue until Thursday.
City of Ekurhuleni's MMC for Community Safety, Khathutshelo Rasilingwane.
"The focus is that we empower communities with these donations that we will be installing into their houses to ensure that in cases where there are fires, these smoke detectors are able to catch those smokes and then alert the communities."
According to Rasilingwane, these detectors are going to assist with calling the fire departments before a fire gets out of control.