Commercial access control technology can ensure that buildings are safer and more secure.
As commercial and residential buildings and complexes worldwide are adapting to a new normal in the wake of COVID-19, reducing touchpoints between people is a critical new strategy.
The majority of the population has become more conscious of the things we touch, from doors to other people in this new normal. In the wake of the pandemic, many health agencies suggest that property owners and business leaders put protocols in place to reduce common touchpoints around buildings.
With new measures and safety protocols mandating safer and more sanitary standards, many buildings and multifamily units are juggling security measures with health and safety concerns.
The question for many organizations is how to keep spaces safe and secure while also reducing the risk of possible exposure to viruses and other illnesses. When analyzing access control and entrance security, many facilities are reimagining their entryways and door locks with new technology to help create safer and cleaner environments.
Before the pandemic, touchless technology was an available feature that wasn't implemented across many buildings. Today, many buildings and complexes are turning to security measures that are easy to use and safer for users.
Commercial access control systems now offer a variety of security solutions to allow entry with smartphones and mobile apps and reduce touch points.
Door locks, keypads, and other entryway elements are high-volume touchpoints that can harbor germs and bacteria and have the potential to spread illnesses.
As a part of a revamped security strategy, new technology for access control and building security is being implemented to improve safety and create more sanitary options. Let's take a look at the benefits of commercial access control.
Stringent Access Control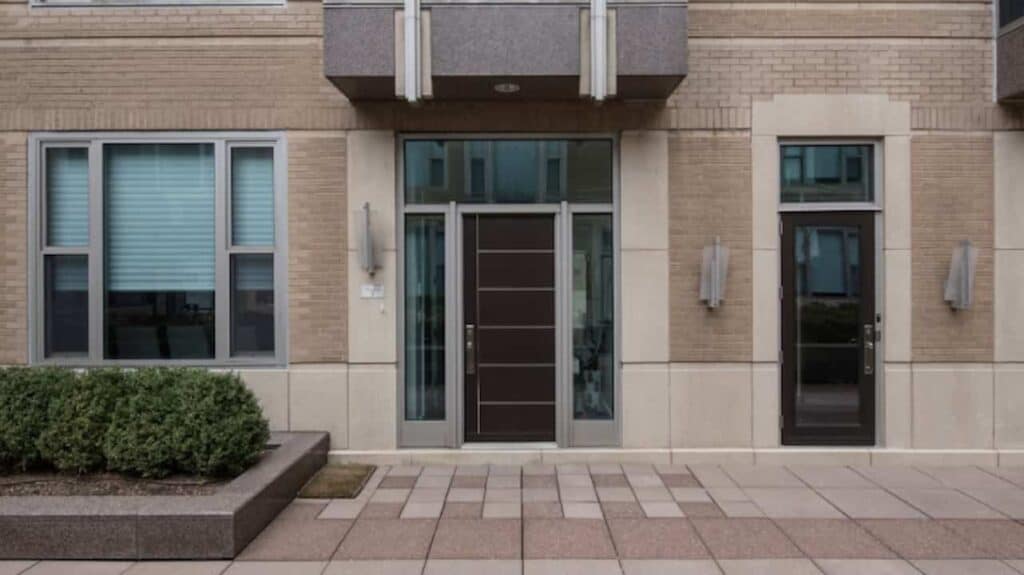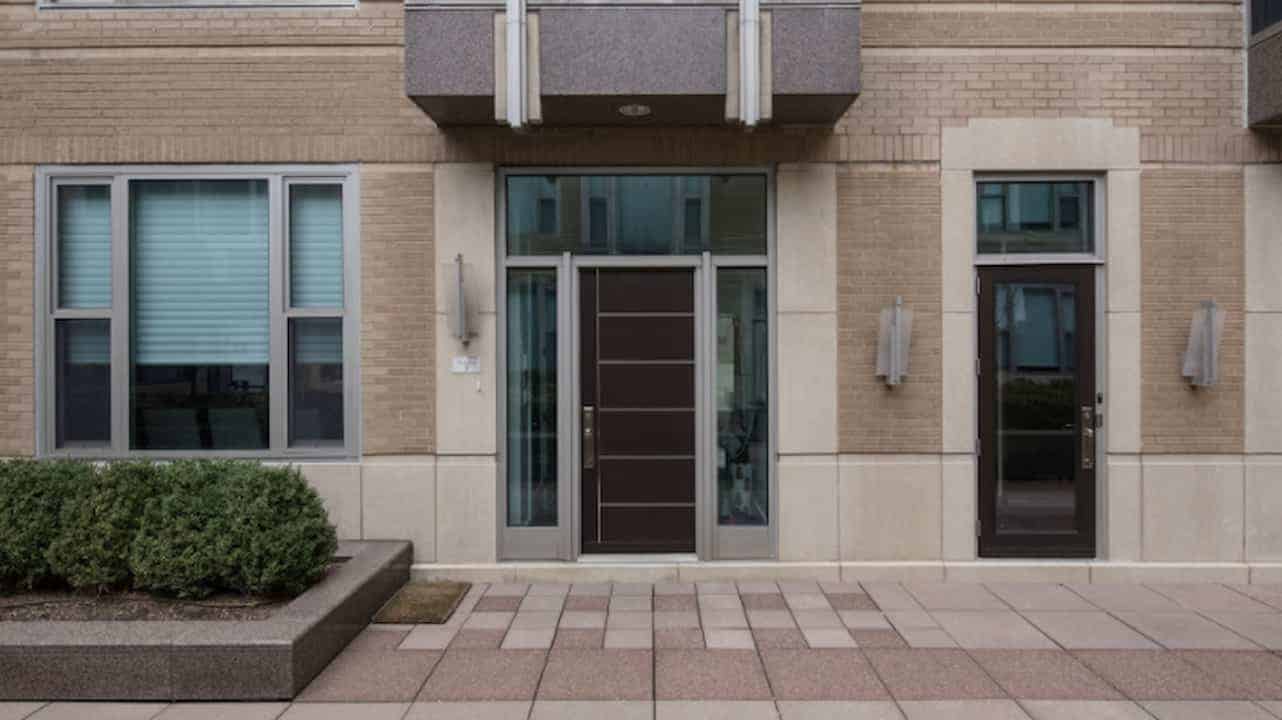 The CDC now recommends stringent cleaning and disinfecting protocols for high-touch areas, from door handles and locks to passcode panels and push bars. As a result, access control systems that reduce the need for cleaning and maintenance have become popular solutions.
From the traditional doors and locks to more advanced fingerprint scanners, businesses are looking to provide access control with cleaner, safer technology. Not only can access control technology reduce touchpoints, but it can also improve security.
An upgraded access control system can allow property managers and business leaders to grant access, revoke privileges, and review entry logs quickly. This technology allows for upgraded security options and even more control of who is in the building.
Entry With Mobile Credentials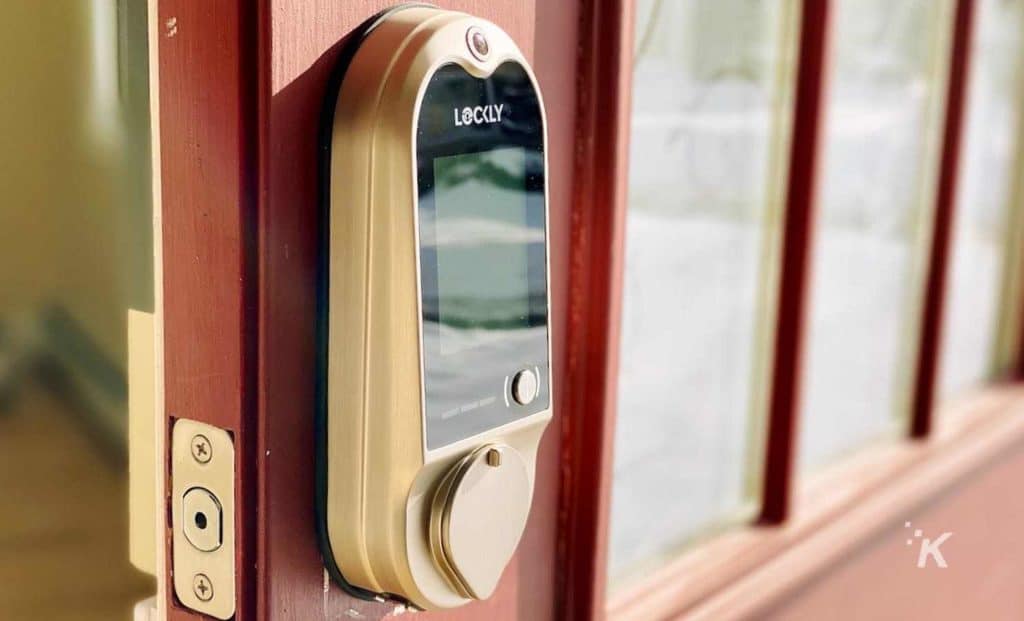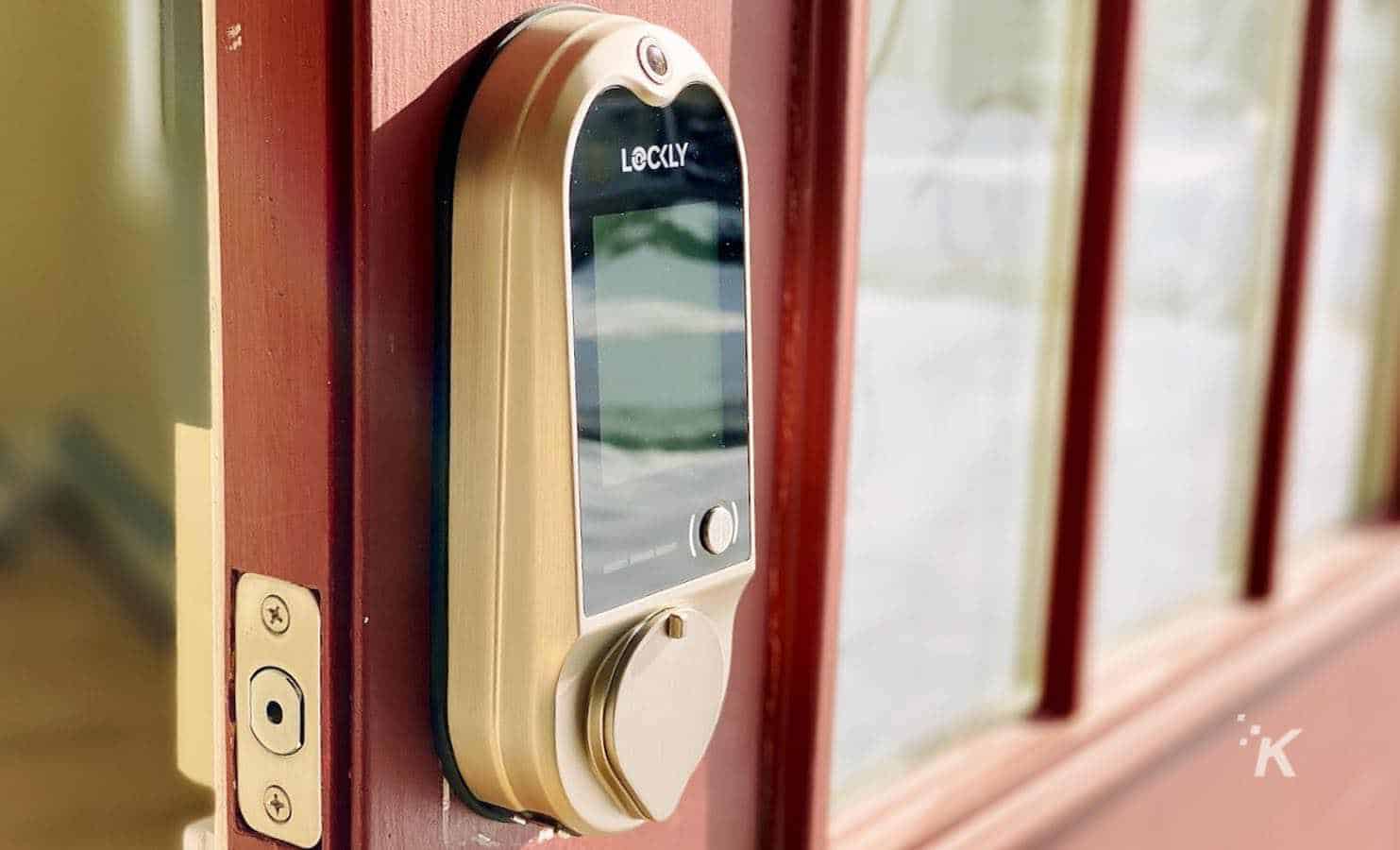 One of the biggest benefits of commercial access control in the era of COVID-19 is that users can enter buildings through mobile technology. Residents and employees can use smartphones and mobile apps to access the building. This provides a much more convenient and safer entry method.
Mobile credentials are also more secure as managers and others can assign and revoke privileges as needed. Additionally, key fobs can be issued to those without a smart device and can still be managed from the same system. Smart devices also have a built-in multi-factor authentication that the security system can leverage.
Remote Access Capabilities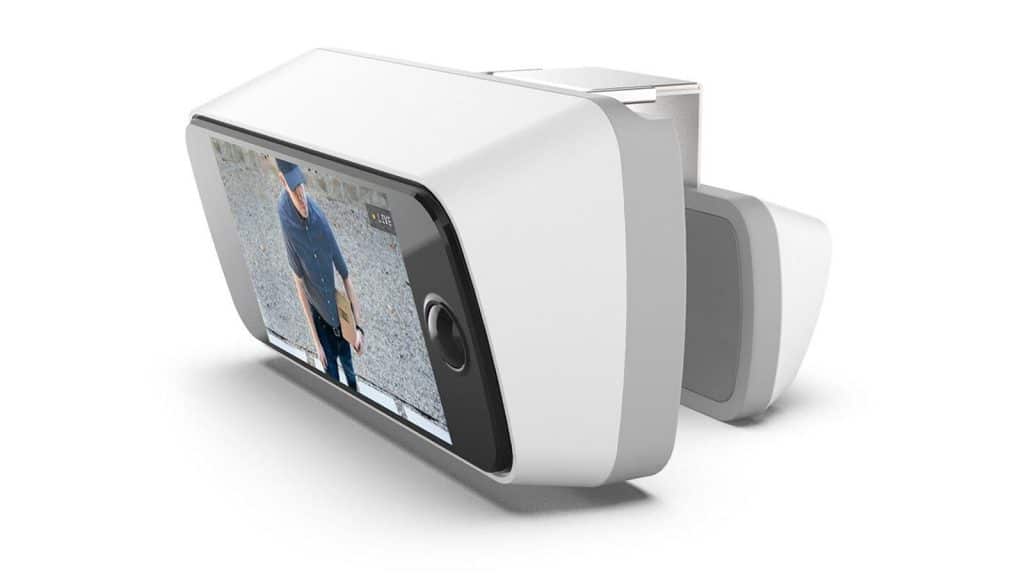 As a part of a comprehensive building security plan, many facilities have security cameras and security personnel in place. Building managers can also utilize access control technology to provide remote monitoring and entry control.
Smart device capabilities, mobile apps, and cloud-based software can allow for building management from anywhere.
With remote access, building personnel and residents can unlock doors, issue guest passes, and have real-time identification capabilities. This technology can also be used to secure other areas around the building.
Reducing contact and face-to-face interactions are the new norms in most buildings today. Today, implementing access control with mobile and remote entry capabilities is almost an essential safety precaution.
Aside from health protocols, given the recent rise of workplace threats and residential building incidents, property owners must still strive for robust security. Commercial access control technology can ensure that buildings are safer and more secure.