Fire prevention and detection
Flame-Resistant Fibers Combine Protection and Comfort for Firefighters
Flame resistance can be the difference between life and death when it comes to protective clothing for firefighters.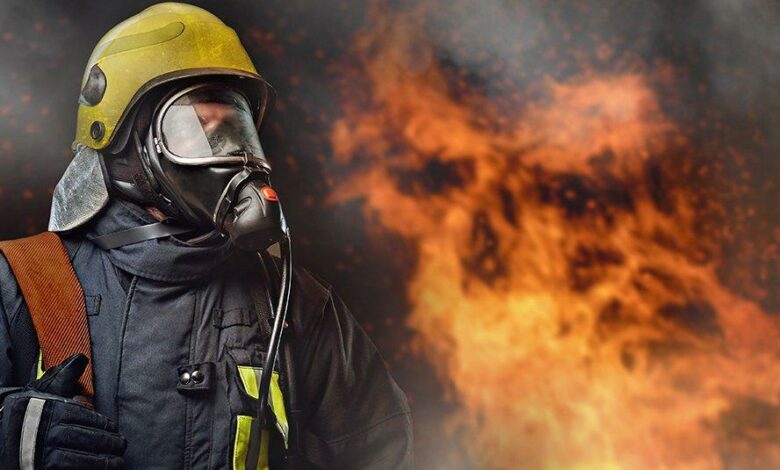 A global trend is moving to "inherently flame resistant" clothing solutions, as opposed to materials that are merely treated to add flame resistant (FR) properties. For example, recent trials have shown some FR-treated cottons can have their FR protective properties quickly removed with incorrect washing.
In this white paper, LENZING AG explains how their sustainably produced, inherently flame-resistant cellulosic fiber meet the definition of "inherently flame-resistant fibers" as specified by the European Man-made Fibers Association (CIRFS).