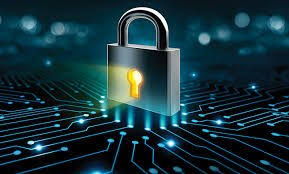 Paxton has opened a product test centre at its Global Head Office, in Brighton, set to provide the company and other businesses with the ability to test products during manufacturing.
Transforming its warehouse space into a testing zone, there is now space to carry out compliance and environmental testing. This new facility will improve Paxton's productivity and output, the business believes, as product testing that has previously taken months can be performed within a week.
The new facility has a wide range of test equipment, including an electro-magnetic compatibility (EMC) compliance test chamber and environment test chambers.
Brett Glass, Team Leader – System Compliance, said: "Every single product manufactured by Paxton globally is subject to rigorous testing to ensure it complies with industry regulations and meet the needs of the market. These tests are a necessary element of product development but can often cause delays in releasing a product to market, simply due to lack of availability from external test houses.
"Having our own in-house facility will accelerate the testing process, which ultimately means our new world-class products will be on the shelves quicker than ever before. We are also pleased to say that the Paxton Test Facility is officially open for other businesses to utilise our equipment to increase their productivity and quality or products."
The Paxton Test Facility is open to any businesses, and the local universities, to support their product testing requirements and enhance Paxton's place as part of the local business community.