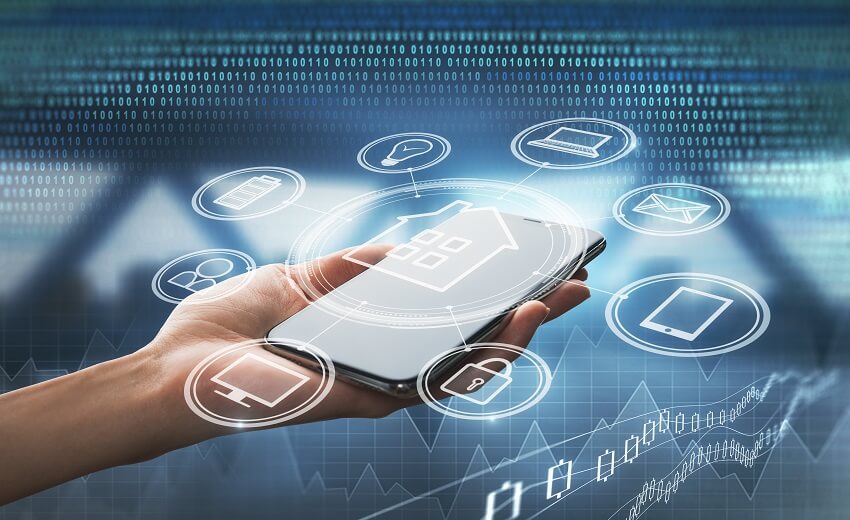 COVID-19 pandemic has forced people across the globe to stay at home. Work from home has become the norm. Schools are closed, and online education is rapidly becoming popular. All this has boosted demand for DIY smart home solutions that make life at home easier, without needing professional installers at home.
According to Market Research Future, DIY smart home market 2020 is on track to gain a phenomenal valuation of approximately US$ 54 bn by 2023. The market may grow at 35 percent between 2017 and 2023.
But DIY smart home solutions are a dime a dozen in the market now. A cursory search on major eCommerce sites will reveal a number of products in varying pricing ranges.  Although at first sight, they all may seem to have similar features and benefits, not all solutions are equal. To begin with, you should know what makes a home smart.
Essential components of a smart home
Below are some of the most common DIY smart home solutions. These are easy to install and are more affordable compared to professional systems that need experts to install. Most importantly, they are accessible to a large segment of the market.
Smart speakers: Smart speakers have become extremely popular in recent years. According to Allied Market Research, the global smart home market is expected to grow 23.4 percent from 2018 to 2025. The US is the primary driver of this growth, accounting for almost 37 percent of the increase. Their appeal is not surprising as the number of functions in leading smart speakers continue to grow. Many of them offer several internet services beyond music and entertainment. Smart speakers are even useful in controlling other smart devices in homes with voice-enabled commands.
Smart security cameras: Security is always a concern, regardless of the pandemic situation. Smart home security cameras offer an alternative to professional surveillance solutions with ease of installation and lower costs. Many of these cameras have smart features such as motion detection and will let you remotely access live footage. This means you can fix one in the children's room to monitor them from the room you may choose to work from.
Smart thermostats: Intelligent HVAC systems allows more control over energy consumption, which means lower costs. You can schedule these thermostats to work during specific hours or make use of their built-in sensors that can automatically detect when there is a change in temperature and decide when to provide its service.
Smart televisions: The good old TV has lately been having a tough time as more and more people decide to get rid of cable and opt for streaming services. A smart TV would put an end to the ongoing debates and provide users with several options to stream online content. You can do this by either purchasing a brand-new smart TV or by turning your old TV to a more intelligent version using some of the devices in the market.
Smart lights: Smart lights come in two versions – switches and bulbs. You can control smart lights through apps on your mobile phone. You can control the intensity of the light, colors, and other effects like dimming. Switches may be more complicated than bulbs to install but are often cheaper.
Smart plugs: The main advantage of a smart plug is that you can control it from your phone. Cut the power off to a device from anywhere and schedule a device to switch on at a specific time.
Robotic vacuum cleaners: This may actually become as popular as smart speakers because they make lives a lot easier. The interesting thing is that robot vacuum cleaners are not new to the market, but the arrival of the smart home concept has increased their demand. Robotic vacuum cleaners are smart enough to clean every nook and corner of your home without assistance.
Final word
The smart home devices mentioned above are all useful, but to take full advantage, you will need to integrate them through hubs or speakers. This means you can control the devices through voice commands and automate their operations.