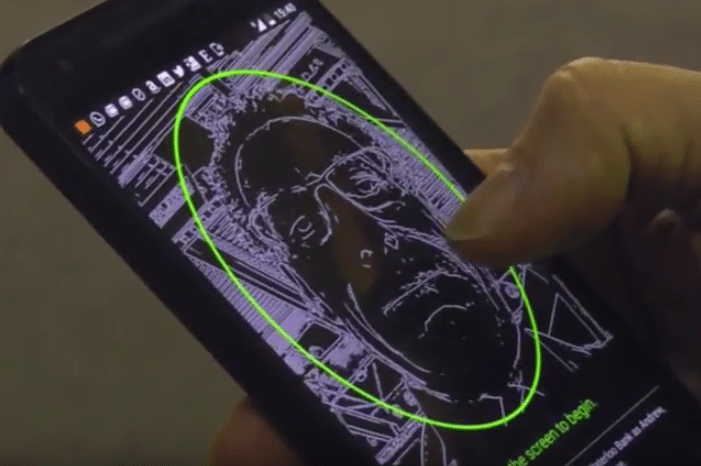 Nearly one in six people in the UK have attempted to defeat facial recognition systems with spoofs, according to new research published by iProov. The report shows a disconnect between perceptions and habit, as the COVID-19 crisis is making one in four Brits feel vulnerable to hackers, yet they are still not changing the poor online habits which may lead to their personal data getting compromised.
The figures in the report confirm the need for cybersecurity education and awareness to prevent attacks. As many as 71 percent of UK respondents and 72 percent in the U.S. acknowledge the important of online identity authentication in the current climate, while 82 percent of consumers overall fear the number of threats is increasing.
Although they understand the risks, less than half regularly change their online passwords, while a third change passwords when forgotten or they have to make online purchases. Some 10 percent have a unique password for all accounts, while 8 percent rely on the strong password generator tool.
Although the UK government advises people to not share their passwords, nearly half logged in to another person's account because they knew the password and 41 percent share phone passwords with their family. A troubling discovery is that 17 percent have attempted to access another person's account by tricking the biometric facial recognition system with a photo or video of the owner.
"Our research shows that passwords have simply outlived their utility. Enforcing ever more complex passwords tortures people into workarounds. People misuse things that aren't usable. It's a gift to hackers and it disrupts commerce. We need to make it easier for people to access services and keep their data secure," said Andrew Bud, iProov CEO, in a prepared statement. "People are recycling and sharing passwords but this leaves them exposed and vulnerable. The time has come to adopt alternatives. Good biometric authentication combines effortless usability with the security to safeguard society's most sensitive personal data."
COVID-19 "is going to accelerate a lot of trends. In areas like identity, health data, financial data, authentication, security, video conferencing. We will see many, many years of progress in a short time," Bud said in a recent webinar with Mobile Ecosystem Forum.
Coronavirus is making people use more online services than before. As many as 69 percent of overall U.S. and UK respondents will likely use more online banking/health/shopping services, as banks, governments, healthcare providers and other sectors will start providing more online services. As a result, 63 percent of overall consumers predict an increased number of scam offers, fake news and health misinformation.
bkynd chooses iProov biometric identity verification
iProov has joined COVID-19 efforts by offering its biometric authentication services for free to startups that support the crisis, such as bkynd, which helps people connect with volunteers to do their shopping.
People in need for help or in isolation can use the online community to post requests. By integrating iProov's solution, bkynd makes sure all participants' identities are verified. Trust and authenticity are vital, as volunteers will be trusted to use the debit cards.
"With the help of iProov, we've been able to launch the bkynd Early Adopter Program within a matter of weeks to help fight back against the virus. We'd like to thank Andrew Bud and the team at iProov for their incredible support," said Anup Mehta, CEO of bkynd, in a prepared statement.