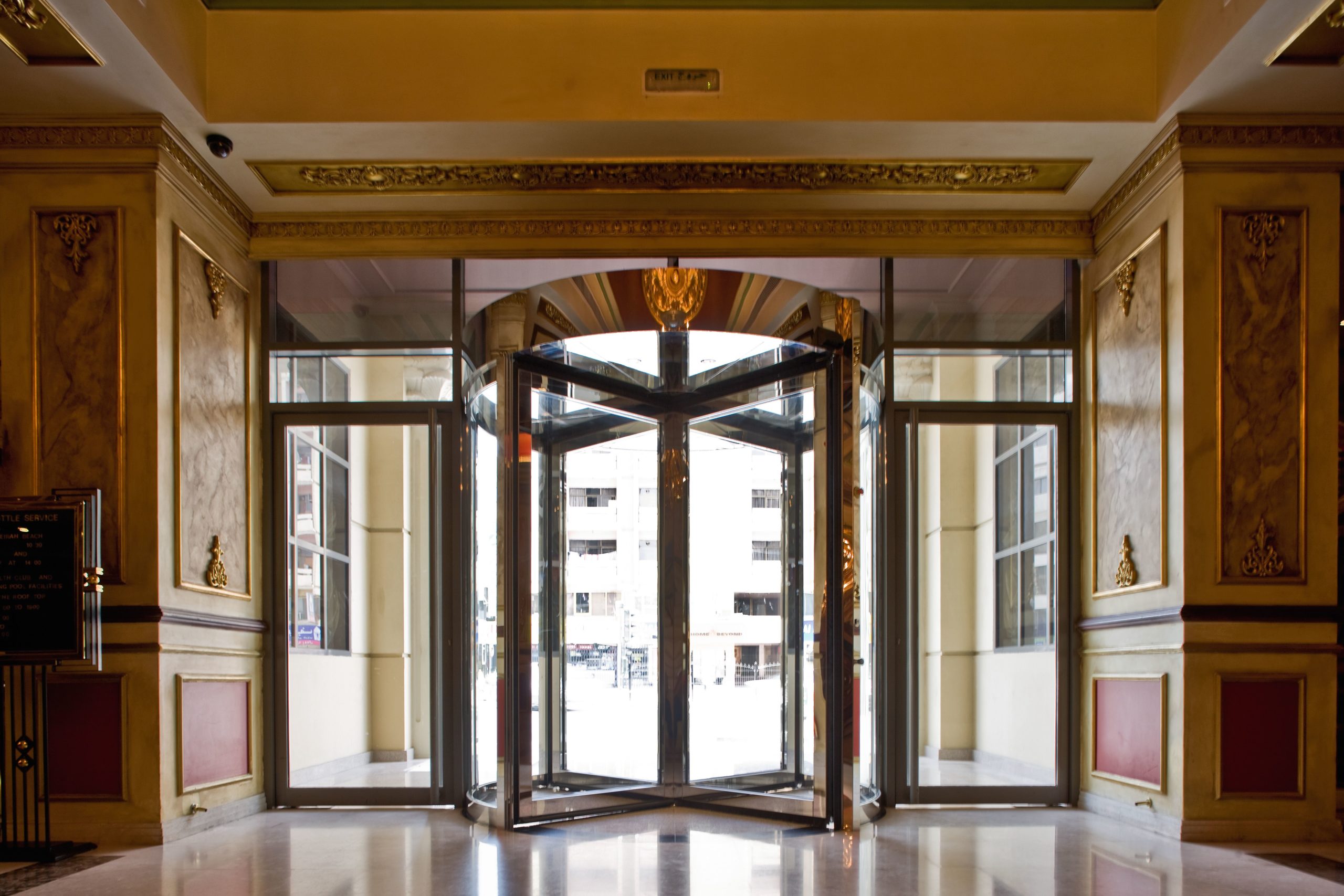 The hospitality industry is gaining popularity for its readiness to adopt digital infrastructure and technology to enhance the customer experience. From integrated smart card technology right through to sophisticated security and access control solutions, businesses in this market have had to adapt to changing requirements of the modern traveller. This is where dormakaba has made its mark.
As a leading provider of robust access control and security solutions dormakaba has come up with a formula that works for those who provide hospitality services: security and convenience with integrated access solutions.
The formula continues to garner recognition and approval from hotels, bed & breakfasts, resort complexes, entertainment venues and family-run guesthouses, to name a few.
All aspects of access control to-and from a premises is dependent on seamless interaction between convenience, design and technology.
dormakaba has applied its world-renowned expertise, its in-depth knowledge of physical commercial security and access control to develop innovative solutions – these allow the operator to organise and secure operations in different areas of the facility.
In a hotel, for example, access is of fundamental importance – as is the security of guests, staff and property.
As such the company offers attractive entrance systems for access to the hotel, security and accessibility in corridors and passageways, exclusivity and flexibility with aesthetically pleasing access and room systems.
Guests will always remember their experience at a facility or venue. This is top of mind for operators and is central to decisions over what solutions to implement and where.
dormakaba empowers management with intelligent and flexible access systems for an enjoyable atmosphere for areas like spa or fitness studios, while at the same time providing peace-of-mind with access control to conference rooms and staff areas.
The company places a premium on flexibility and ease of use with its technology, but also emphasises the need for robust equipment that can withstand the pressure of public-centric environments.
dormakaba access control for hospitality gives full control to the operator, providing them with the resources for complete, hassle-free access management and administration.
This access control and security specialist offers customized service packages from planning to maintenance of access systems.
About Dormakaba South Africa
dormakaba South Africa is an established 30-year old provider of smart and secure access solutions across South and Sub-Saharan Africa. Our premium products and creative solutions are crafted to the highest quality and include the supply and installation of door hardware, entrance systems, interior glass systems, electronic access and data, master key systems, safe locks, lodging, movable walls, key systems, and we deliver comprehensive service contracts.
With more than 150 years of experience, millions of products and countless successful installations, we are your reliable partner in secure and flexible access installations across all industries and requirements.