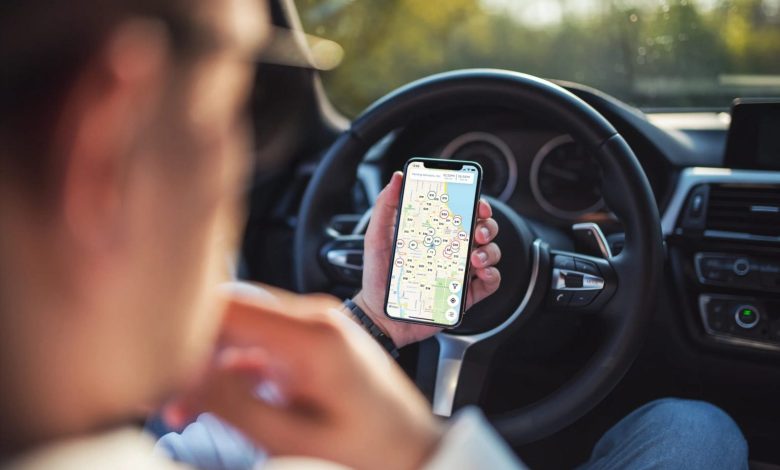 Parket, a Cape Town-based smart parking start-up, continues to make waves in the parking management industry. The company signed a trial agreement with Growthpoint Properties, the largest South African JSE-listed primary REIT, to use its digital parking management platform at Longkloof Office Park in Cape Town.
This is the latest in a string of high-profile customers who have recognised the benefits of the platform, which includes automatic management of access control and monetisation of empty parking spaces.
According to Joshua Raphael, founder and chief executive of Parket, the company's platform is disrupting the traditional parking management landscape by reducing capital expenditure by a factor of 10x and having almost non-existent operational costs.
This is a direct contrast to current paper-based and legacy systems that require maintenance and upkeep. The platform is environmentally friendly due to its paperless nature and reducing the time cars idle in parkades, which generates greenhouse gases.
Growthpoint Properties was attracted to the cost savings and ease of use of the Parket platform, as well as its environmentally friendly nature. The platform automatically manages parking allocation, payment, and access control via license plate reading technology. Empty bays can be managed and monetised on an hourly, daily, or monthly basis, making it attractive from a business perspective.
Parket delivers greater efficiency and profitability for parking lot operators by simplifying and enhancing parking lot operations. It is a digital solution that includes remote management, payments, connecting drivers and vacant parking bays in real-time via an app, access control, and bringing in income off vacant spaces and lots. The platform's efficiency is entirely automated, streamlining management of parking for all stakeholders.
Parket's rapid growth in household names in the commercial, hotel, airport, and office park space shows no signs of abating. Raphael says that the solution currently serves not only office parks but residential lots too. The platform is ideal for all industries, including retail, where efficient parking management is crucial.
With the groundwork laid, Parket is on track for the next phase of growth internationally. Raphael says there are plans to scale the business into other cities. The company owns its intellectual property, which it developed in South Africa.
Parket is introducing a no-touch, cashless, and ticketless parking system that comprises license plate recognition and QR code-enabled access with mobile app-based pre-booking and payment facilities.
Beyond alleviating the frustrations of searching for parking in busy cities, the start-up aspires to positively impact the environment by reducing greenhouse gas emissions associated with circling/cruising for parking and through eliminating the use of consumables relating to ticketing.