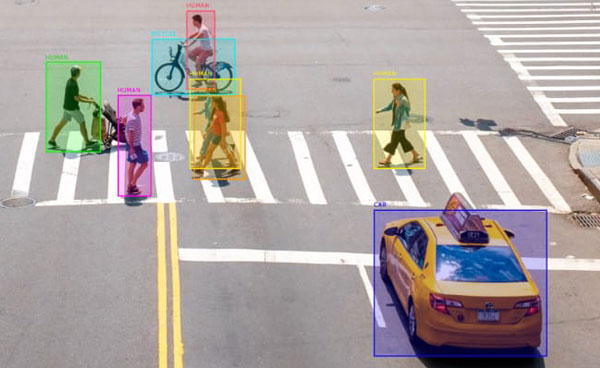 Axxon Next 4.4.4
AxxonSoft has released version 4.4.4 of the Axxon Next intelligent VMS. The stability of features was improved. Support for 83 devices has been added to the new version of Drivers Pack 3.68, including IP cameras, thermal imagers, fisheye cameras, NVRs, HDVRs, intercoms, and a network speaker.
Support for additional features of 125 devices has been added as well, and ONVIF and GB/T 28181 drivers have been improved.
Vertical security solutions based on Axxon Next VMS and Axxon Intellect Enterprise PSIM have proven their effectiveness in thousands of projects, no matter the scale and complexity. With the capacity to construct truly intelligent AI-powered video surveillance systems or incorporated physical security solutions, they are trusted by many clients.
Axxon Next combines innovative technologies and experience with deployment at tens of thousands of sites. It's a balanced product that can meet the needs of any project, whatever the scale or complexity. With no limit on the total number of cameras, servers and clients, it offers full functionality even for smaller installations. Moreover, to meet your very specific needs, we implement a turnkey AI video analytics training program.
DetectorPack 3.5.0
Axxon Next detection tools are now grouped by type (core, AI, facial, LPR) and compiled into a separate DetectorPack module, subject to independent continuous development and delivery.
This makes it possible to download and update the required analytics between point releases of VMS. DetectorPack 3.5.0 includes a new AI-based personal protective equipment (PPE) detection tool, body temperature control using Mobotix M16 TR thermal cameras, and a close-standing people detection tool which can be used for social distancing violation detection.
AxxonSoft is a leading developer of smart integrated security and video surveillance systems (VMS and PSIM).