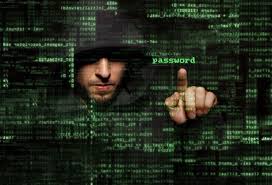 Huawei is promising to bring the Huawei P40 Series to the market soon. In an email press release about the "revolutionary design" of their latest flagship, the company says the series will be launched locally in the coming weeks. So we as yet don't have a timeline, nor official pricing. They however say that more information will be shared in the coming days. What I can bet on is that they will be priced more aggressively than all previous Huawei flagships have been.
The P40 Series consists of four smartphones:
Huawei P40 Lite
Huawei P40
Huawei P40 Pro
Huawei P40 Pro+
I don't know which of the four Huawei Mobile Kenya will consider first. Will they be bringing the whole package, or will they choose a couple of devices from the series to launch?
I can bet on the P40 Lite launching first, followed by perhaps the P40 and P40 Pro sometime later on. I am not so sure about the P40 PRO+ which is quite expensive. However, given Samsung's decision to bring in all their flagships – including the overly expensive Galaxy S20 Ultra – we can expect nothing less of Huawei.
The biggest challenge for Huawei though is the lack of Google Apps on their new devices. Their first attempt at selling non-Google phones in Kenya has been the Huawei Y7p. I cannot talk of sales, but interest on the device has been pretty good. Will the interest – which mark you is borne out of the good specs of the device – translate to sales?
When the P40 Series was announced officially globally, I said Huawei is betting on good hardware to lure us to the new ecosystem. And they're ready to push the good hardware as far as possible. Hopefully this will translate to sales.