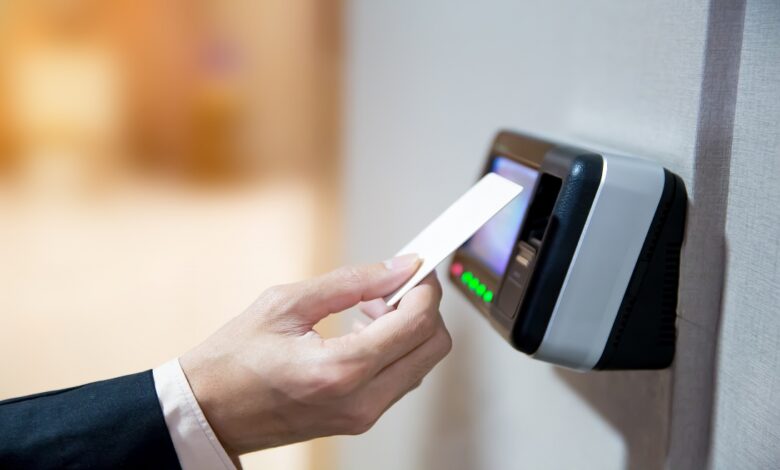 As HID Global most recent survey shows, users' perceptions about Physical Access Control Systems (PACS) have undergone a significant transformation from 2020 to the present. The pandemic paused our annual glimpse into user opinions about their daily PACS experiences before revealing a key new trend in 2022: a declining belief that current systems either meet or exceed requirements. More than half thought this was true in 2020, but in 2022, after more than a year of pandemic challenges and learning, this figure dropped to 41%. Organizational practices have been fundamentally altered, and this has had big implications for how PACS solutions are specified and deployed.
Mobile Access Joins the Mix
As much as things have changed, they also have stayed the same. Mobile access has moved to the forefront but without diminishing the continuing relevance of traditional credentials and physical badges, despite their vulnerabilities.
Yes, these physical cards and badges are unencrypted and much easier to clone than modern options. Our 2020 study showed that almost one-third of respondents use 125 kHz low-frequency (also known as proximity) cards, and 35% said they still use magnetic stripe cards. At the same time, though, 32% of respondents said they were actively using mobile IDs, and 30% said the same about bio-metric technology, including fingerprint, facial or iris solutions. Many who have not already adopted these modern technologies intend to do so: 17% said they planned to upgrade, or are in the process of upgrading, to bio-metric access control, and 19% said the same about mobile technology upgrades.
One of the most valuable attributes of mobile technology during the pandemic has been its ability to reduce or eliminate physical touch points. But there is more to consider: reorienting processes to touch-less experiences also drove the adoption of new applications that also benefited from these contact-free interactions. Mobile access solutions not only improved safety and security but also convenience and efficiency in both the physical and digital worlds.
A growing interest in mobile access is expected to continue in a world that is likely forever changed, in many ways, by the pandemic. At the same time, these solutions have moved to trusted ecosystems of cloud-connected access control devices, applications and mobile identities that are consolidated into a single place and much easier to adopt. With this model, a variety of new building services can now be securely accessed through a person's mobile phone and other devices that are part of these trusted ecosystems. In addition to improving user convenience, mobile access helps future-proof solutions and gives users more credential technology choices.