Video Surveillance
Egypt- Summit Technology to install security surveillance cameras at Al-Azhar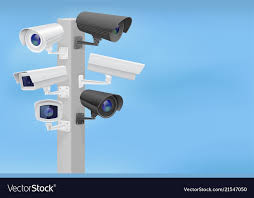 Summit Technology Solutions (STS), an ICT and business solutions provider, has agreed with the Al-Azhar Sheikhdom to install security surveillance cameras at the latter's headquarters in Cairo and its 50 affiliated buildings, in cooperation with the Nile ICT company.
The project also aims to train workers on how to use these cameras and export videos from them.
In this project, the latest types of IP Video Surveillance system will be used, applying the latest technology in recording and the High Availability system, which works to continue working without any interruption. One of the most prominent features of this project is that it works 24/7, with a redundancies system.
Magda Elsabee, CEO of STS, said this project includes the supply of high-quality cameras and a security system based on the latest imaging and recording technologies. The new monitoring system will connect all Al-Azhar-affiliated departments.